Our clients often email us when they discover that when they do Google searches for their business, they find other websites that have wrong information about them, such as addresses, phone numbers, and so on.
You can imagine the damage and confusion that can be caused by this. But how do you fix this? These are third party websites that are out of your control. But what if I told you that you can fix it?
Outrank The Offending Webpage
First, ask yourself why you're seeing this information in the first place. If a website with incorrect info about you is outranking your business in the search engine results, that's a problem. YOU should be the authoritative source of information about your business; not Yelp, not Trip Advisor, and not random business listing websites. If you perform brand searches for your company, you should be showing up first. If not, you need to do some Authority Brand Building.
Update The Information Yourself
Many websites actually empower you to update the information yourself by claiming the business listing, or by suggesting edits. Save yourself some trouble and do a keyword search on the webpage:
Windows: CTRL + F
Mac/OSX: ⌘ + F)
Search for the following keywords:
"Login"
"Claim this listing"
"Update information"
"Suggest an edit"
"Report a problem"
VOILA. And by the way, never feel pressured to pay the website in question for a membership or fee to update the information. They are holding you hostage. There are better solutions.
Look For Contact Information
If you can't find a way to update the information yourself, contact the website owner or webmaster. Websites usually have built in contact forms or emails posted somewhere on the site. If the website doesn't have any of these things, send out emails to the following typical email addresses:
If none of those work, use a tool such as https://hunter.io/ to see if it can scrape an email from somewhere on the site. You can also do a WHOIS search on the domain to see if there's an email address in the contact information. Many domains will have privacy enabled, but you can still contact the site owner via the proxy email that's listed.
If All Else Fails, CLAIM YOUR FREE REAL ESTATE
If all else fails, hire Russian hackers to take the offending website down. Just kidding. Don't do that. Find ways to fill up the SERPs with web assets that you control. When it comes to SEO, standard practice is to claim digital real estate that is rightfully yours. This means building out social profiles and business citations. Many people think this is spammy. It's not. Especially if other people have incorrect information about you and you need to push them down the SERPs so that less people see it.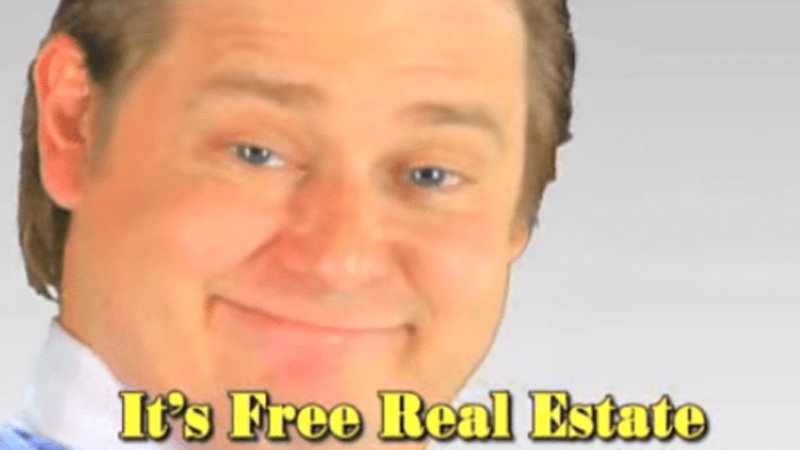 Good luck out there,
Marcel